This game looks like a lot of fun!
It's a story-driven cyberpunk exploration game that puts you behind the wheel of a flying delivery van, and it's coming to

Steam

on April 23.

As a courier, you'll take jobs from cyberpunks, androids and anyone else who can pay for a speedy delivery. You can get out of the car, too, and explore the city on foot, meeting new people, looking around for hidden areas and spending your hard-earned dosh on upgrades.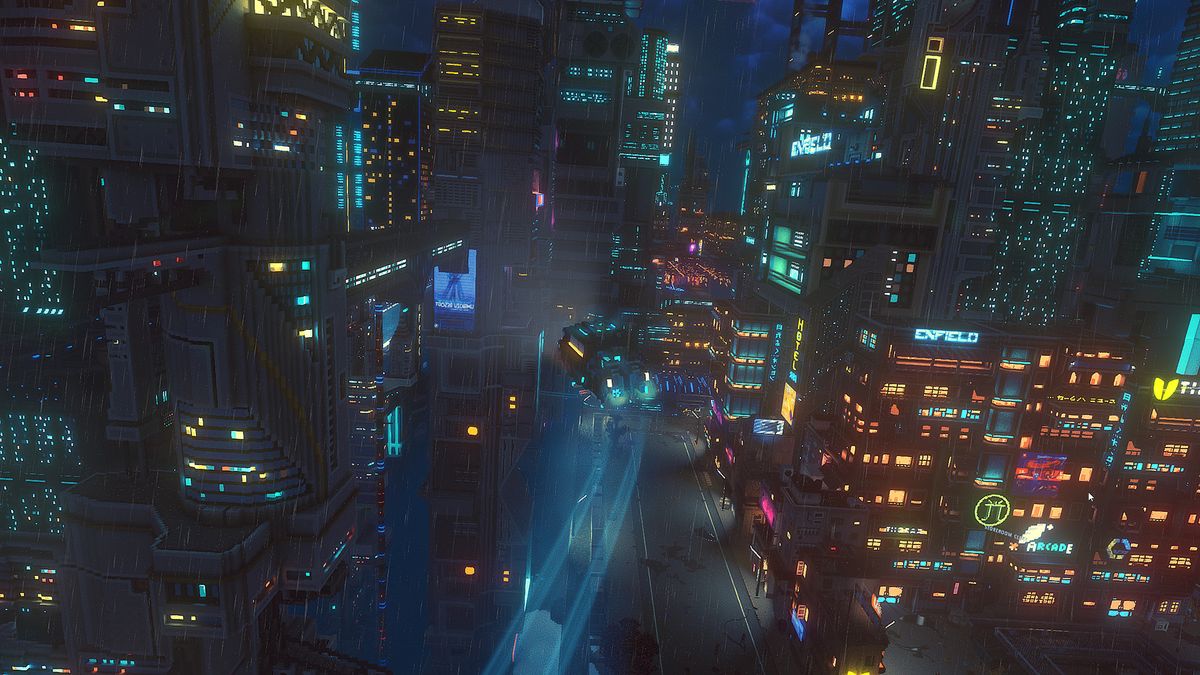 Hit the skies and make some "semi-legal" deliveries.
www.pcgamer.com